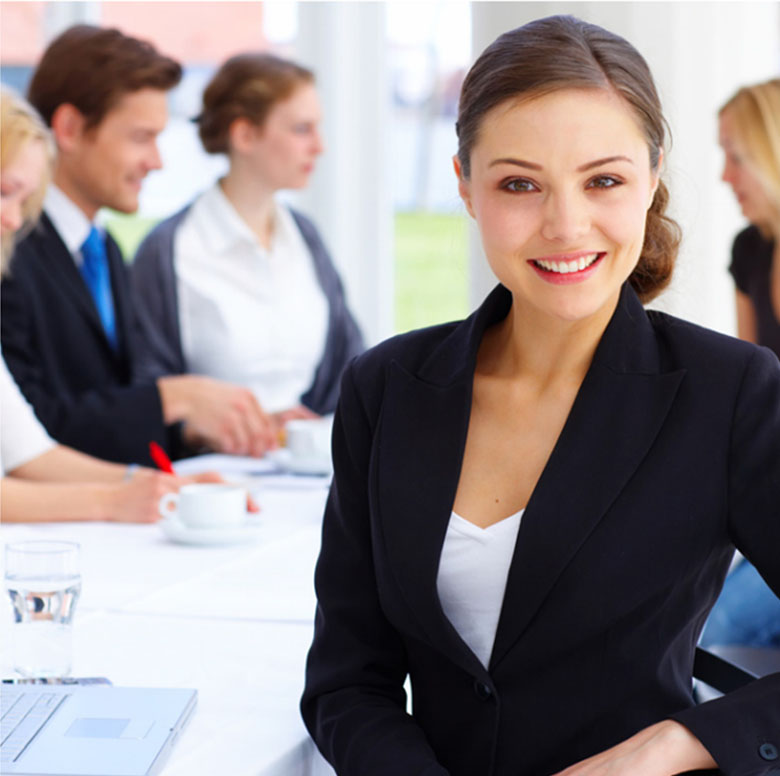 About us
---
Best Brands is a modern and dynamically developing company which, from the beginning of its activity, has focused on FMCG products. Passion, long-lasting experience, vast knowledge and quality of operations – these are the key-words which determine who we are.
The name of our company is closely related to its mission, which states that we want to place on the market high quality products under our brands, as well as products under private labels of our customers.
Our key values are:
Reliable and trustworthy
Open, creative and innovative
Fast and professional
We are quality driven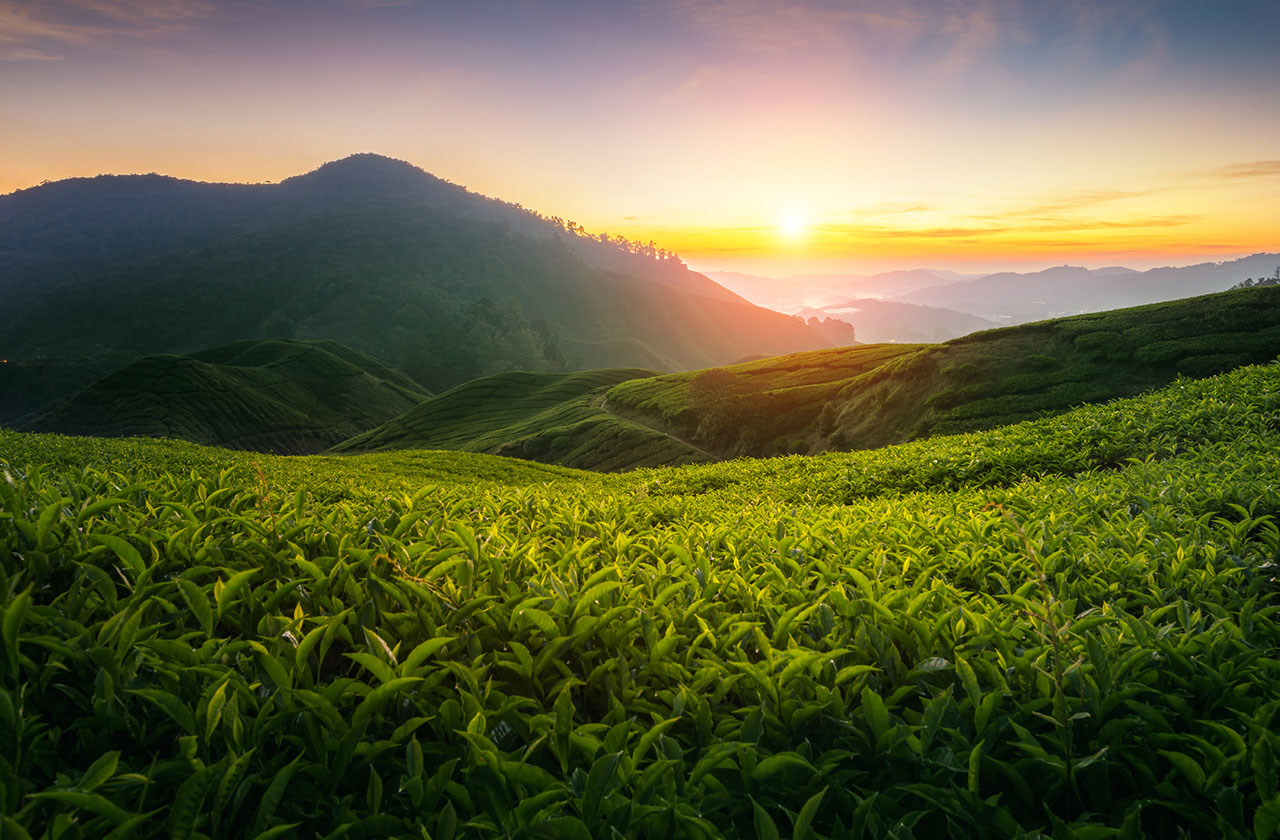 Natural ingredients of the highest quality
---
We use only natural, carefully selected ingredients of the highest quality. Most of the ingredients from which our tea is made come from China, Sri Lanka and India. The remaining mixtures are imported from Germany. All our products are safe if it comes to health issues. We believe that the consumer is most important; therefore, we pay special attention to the ingredients we use in our products. We only cooperate with trusted and reliable suppliers. All ingredients are provided with essential certificates guaranteeing their unchangeably high quality.
Trusted suppliers from all over the world
---
In order to ensure the best quality of the products included in our offer, we cooperate with the best suppliers. These are our reliable partners of long standing and a wealth of experience. We trust them completely. They are the guarantee of the excellence of our teas.
As a result of our shared experiences are products of high quality, prepared with care and attention to every, even the smallest detail.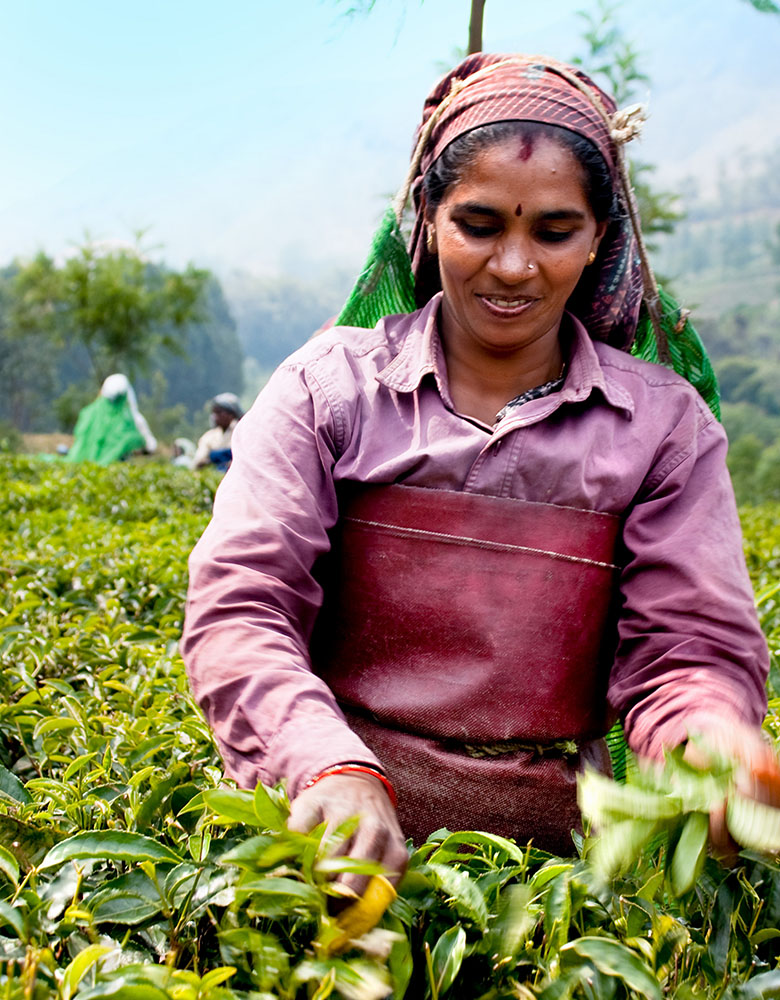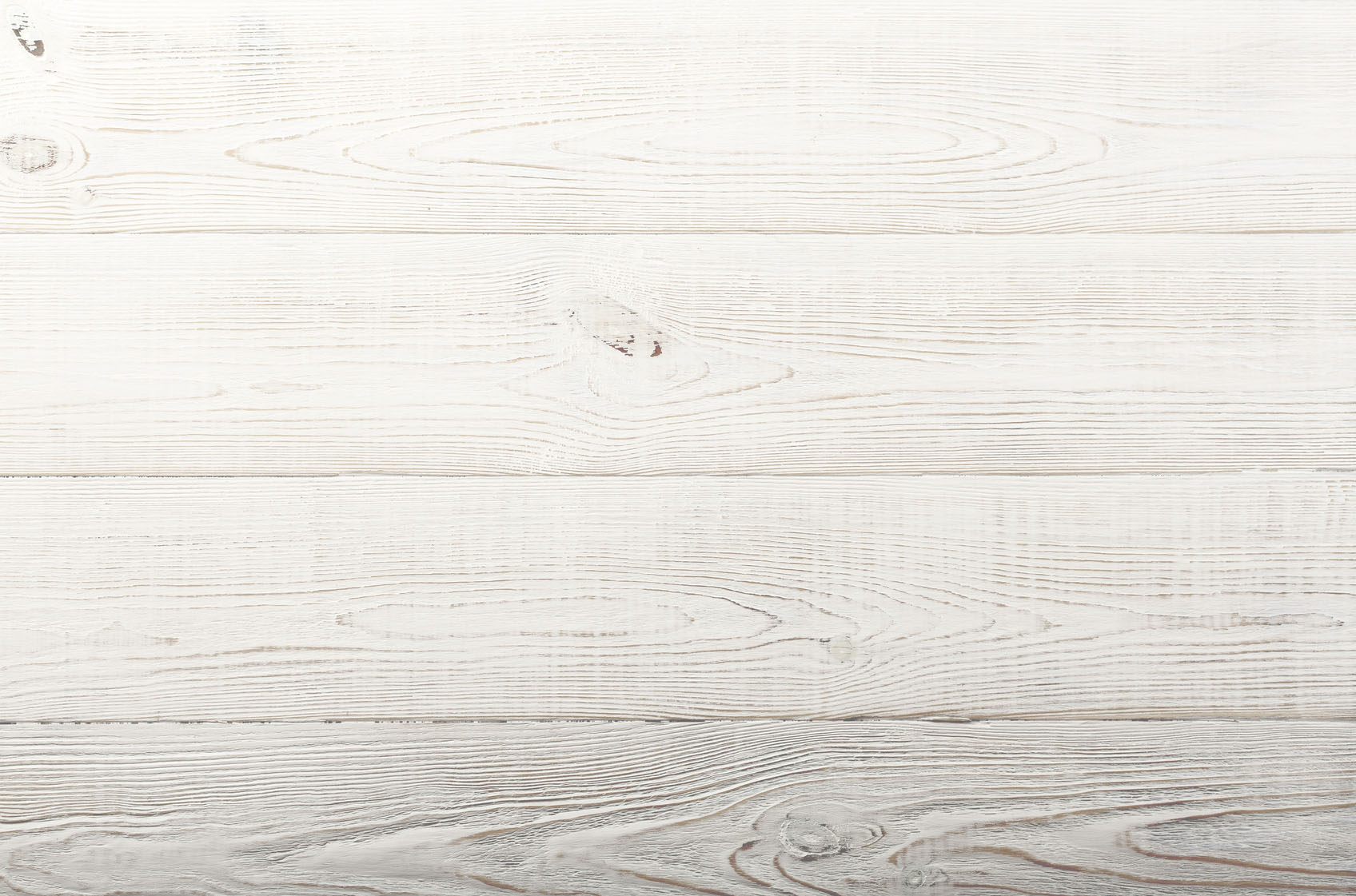 ---
EXPORT
---
Open to the world
We are a company which, apart from domestic distribution, concentrates very heavily on sales on foreign markets. We have a great deal of experience in this field and a team of specialists who perfectly cope with the specific requirements of international trade. For years we have been present in several European countries, such as Lithuania, Romania and Hungary.
We are constantly looking for new contacts, people and companies interested in working with us. We are open and flexible and our offer is being prepared individualy for every client.
PRIVATE LABELS
---
Our long experience enables us to offer our clients comprehensive Private Label solutions in the areas of tea, mushrooms, fruits and vegetables.
How do we work?
---
We take an individual approach to each relationship, as we believe that thanks to such attitude we can guarantee the success of the products we are introducing.
---
We offer:
---
market analysis
competition analysis
current market trends analysis
comprehensive services, from the concept to placing the products on shelves
strategic plans development
assistance provided by our experienced staff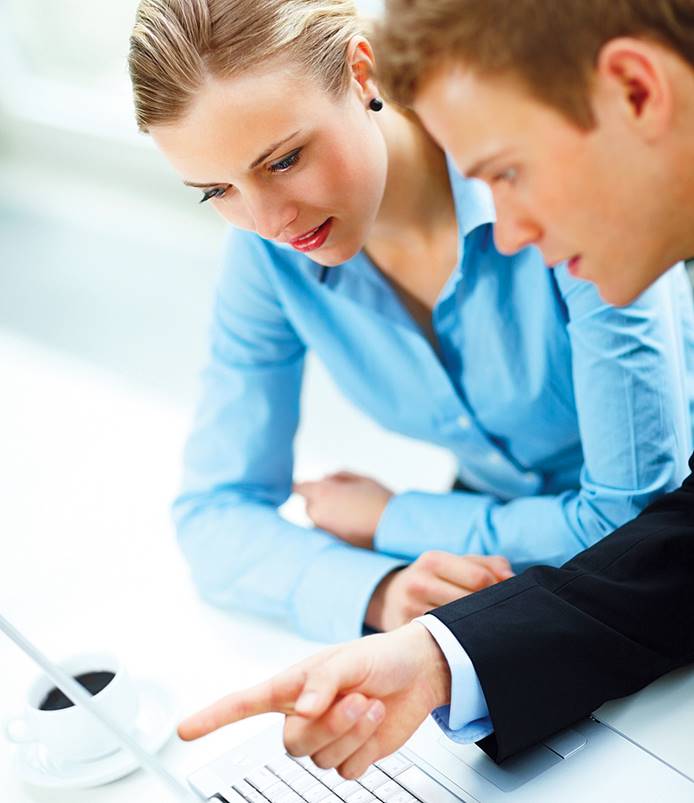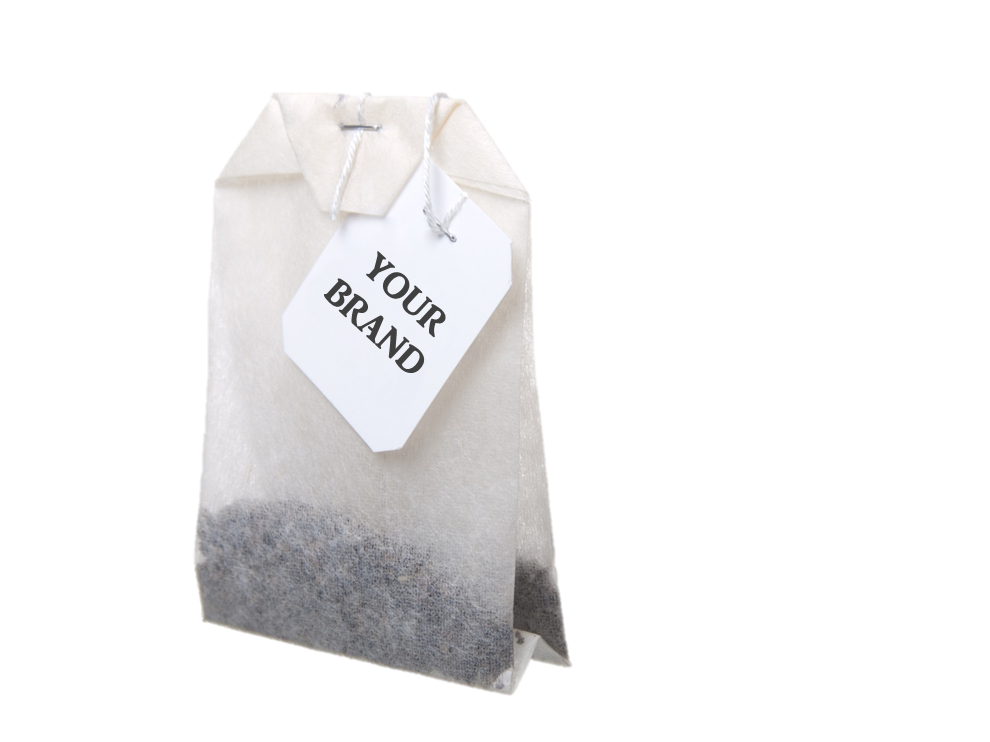 We develop a full product range offer, from the concept, formulas, packing, to placing finished products on shelves.
All companies interested in creating their own brand or distributing an existing brand are invited to cooperate. We are experts on tea, mushrooms, fruits and vegetables.
Our sales department is constantly expanding the distribution network of products we manage.
Thanks to our own sales force, we are able to secure the distribution both in modern trade and via the traditional channel.
Our professional marketing department guarantees comprehensive management of a product, not only until the moment the product is placed on the shelf, but also afterwards, taking care to ensure the best development of a given category.